Apr
22
Thu
Earth Day at Saginaw Valley State University

@ The President's Courtyard
Apr 22 @ 4:30 pm – 6:00 pm
Come be a climate warrior!

The Climate Stick Club at SVSU is holding its first on-campus event April 22nd 4:30 in the President's Courtyard (East of Groening Commons).
Show up and get your picture taken to show your support for science and get your opportunity to join the Climate Revolution.
This event will happen rain or shine, so don't miss your chance.
Join the mass movement to end the burning of carbon!
For more information contact President Justin Machelski at (989) 906-0275 (email justinmachelski@yahoo.com) or Advisor Dr. David Stanton, SW158.
Masks and social distancing are required for this event.
More information about the Climate Stick at www.climatestick.org
climatestickproject@gmail.com
May
8
Sat
John Lewis Voter Advancement Day of Action Votercade

@ Virtual Meeting - Join from Anywhere
May 8 @ 12:00 pm – 11:00 pm
Make Some Good Trouble!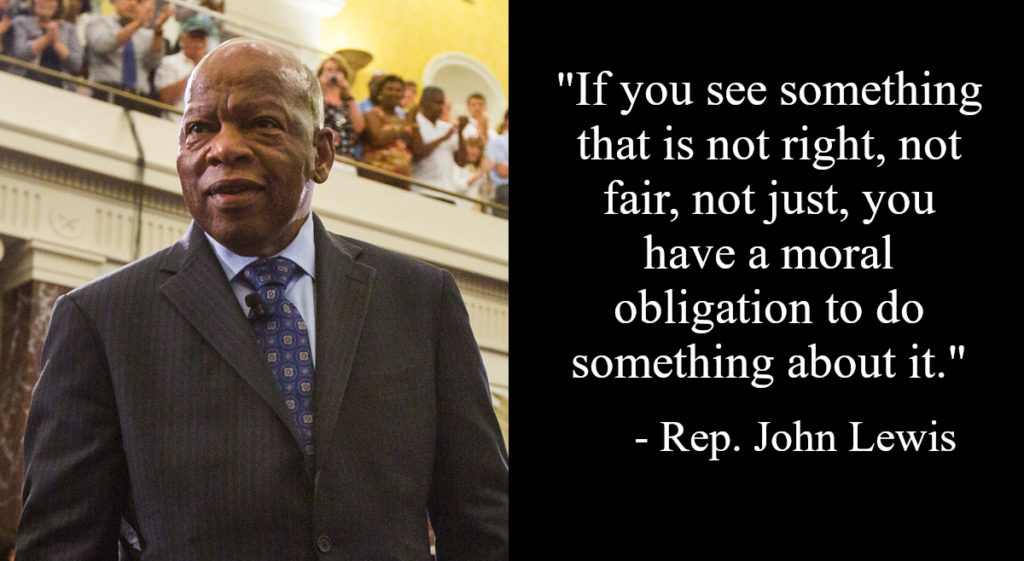 On May 8, 2021, a "John Lewis National Day of Action" will ignite public support for restoring the effectiveness of the Voting Rights Act and address one of the greatest obstacles to the passage of civil and voting rights – and one of the last vestiges of slavery – the filibuster!
We will take the streets with more than 100 "Votercades" in more than 100 cities, mobilizing to pass the For the People Act, the John Lewis Voting Rights Advancement Act, DC Statehood and address the filibuster. Together, we can build a better democracy!
On this day, street activism will join virtual activism, introducing a new concept to engage young voters and "next generation voters" through the use of a "Virtual Voter Activist Village."
If you represent an organization interested in endorsing and supporting these voting rights goals, please fill out the Endorsement form at the the following link.
https://www.votingrightsalliance.org/upcoming-events-1/2021/5/8/national-john-lewis-voting-rights-advancement-action-day