Michigan House of Representatives

98th District

Michigan's 98th House District includes portions of both Bay and Midland counties.
In Midland County, the district includes the city of Midland, the village of Sanford, and the townships of Midland, Homer, Jerome, Larkin, Lee and Lincoln.
In Bay County, the 98th district includes the cities of Auburn, Linwood and Pinconning, as well as the townships of Beaver, Fraser, Garfield, Gibson, Mount Forest, Pinconning, and Williams.
Midland elder law attorney Geoff Malicoat is the Democratic candidate competing against Republican incumbent Gary Glenn.
Malicoat is a graduate of Michigan State University and Thomas M. Cooley Law School where he earned his Juris Doctorate degree and a Masters degree of Laws in Taxation.
Visit Geoff Malicoat for Michigan State House at http://malicoatforhouse.com/
99th District

The 99th district encompasses all of townships in Isabella County, Michigan, including the cities of Mt Pleasant and Clare.
It also includes the townships of Edenville, Greendale, Geneva, Ingersoll, Hope, Jasper, Mills, Mt. Haley, Porter, and Warren in Midland County, Michigan.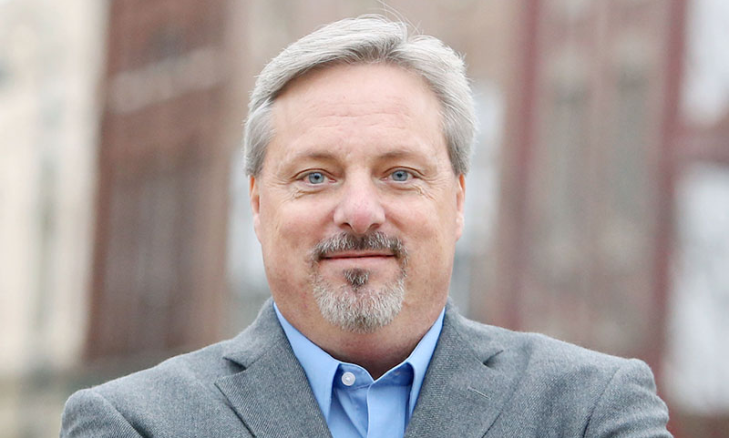 Mt. Pleasant businessman Bryan Mielke is the Democrat competing for the vacancy in the 99th House District, a position currently held by the term limited Republican incumbent, House Speaker Kevin Cotter.
In addition to being a small business owner developing software for the energy sector, Mielke also serves as a Trustee for the Charter Township of Union and as a member of the Planning Commission. Previously he's served on Union Township's Economic Development Authority Board.
Visit Bryan Mielke for State Representative at http://www.bryanmielke.com.